When a pest infestation occurs in your home or business on the North Shore of Montreal, it is essential to call on a trusted extermination company to resolve the problem quickly and efficiently. But how do you choose the right company from the many options available? In this article, we will guide you through the essential steps to choose a trusted extermination company on the north shore of Montreal to eliminate your insect or rodent problems.
1. Search for local businesses
The first criterion to consider is the location of the extermination company. Opt for a company that is located on the north shore of Montreal or that actively serves this region. Local companies are more familiar with the needs and specifics of your area, which can make them more effective in combating local pests in addition to saving on travel costs.
2. Check licenses and certifications
Make sure the extermination company you are considering choosing is properly licensed and certified. Professional companies are required to meet certain quality and safety standards, and they must be licensed to use certain chemicals or extermination methods. Ask to see their licenses and certifications before hiring them. You can check with the
Association Québécoise de la Gestion Parasitaire
.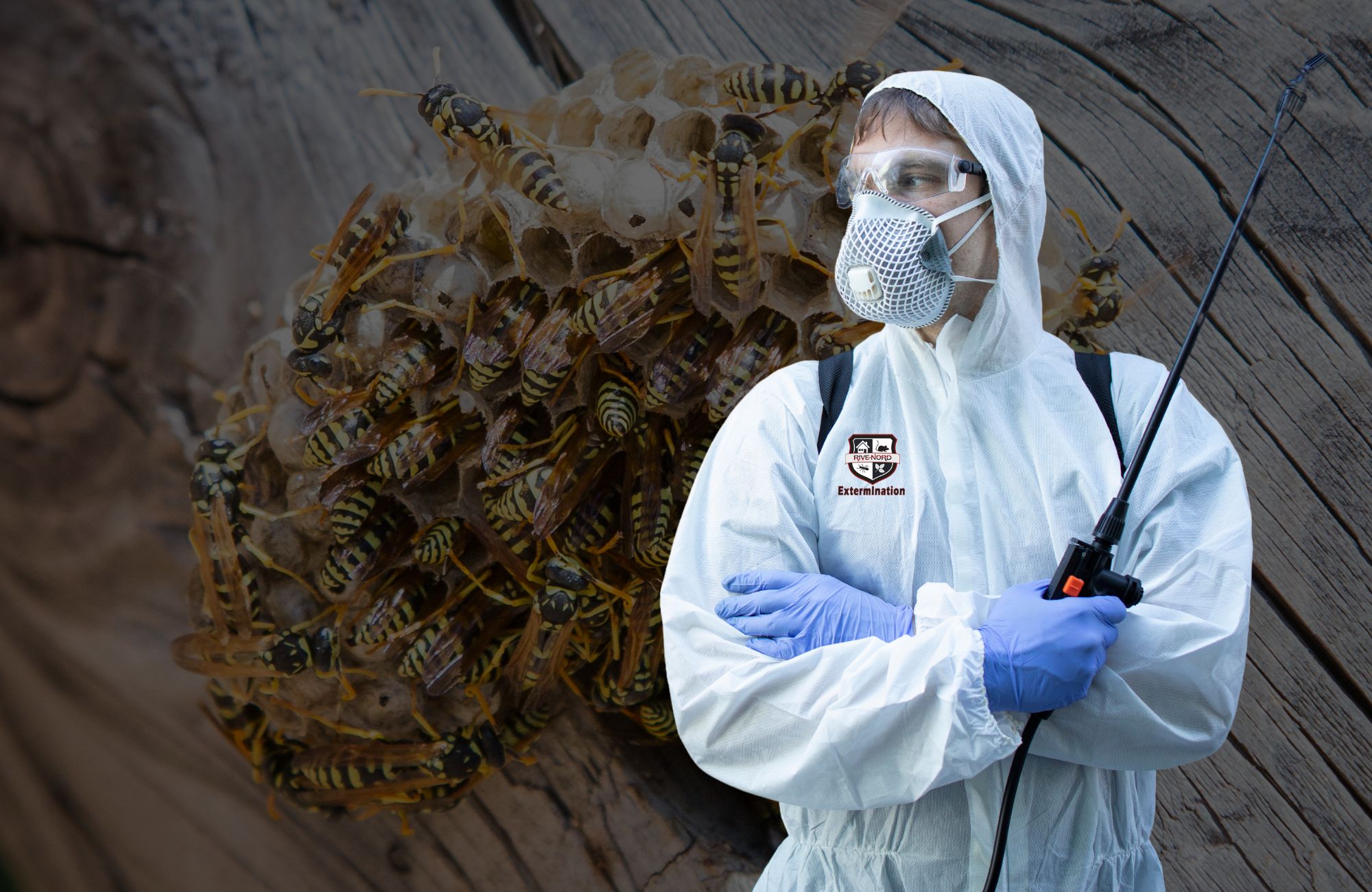 3. Ask for references and testimonials
A trusted pest control company should be able to provide references from satisfied customers. Don't hesitate to ask for testimonials or look for reviews online on the company's profile or its Facebook page. Feedback from other customers can give you insight into the quality of service the company provides.
4. Review experience and expertise
How long a business has been in existence can often be an indicator of its reliability. An extermination company that has been in business for many years has likely gained experience and expertise in the field. Make sure the company you choose has a competent and well-trained team.
5. Ask questions about methods and products
Before making your final decision, do not hesitate to ask questions about the extermination methods used and the chemicals that will be used. A trusted extermination company should be transparent about this. Make sure their methods are safe for your family members, pets and the environment.
6. Get a detailed quote for the extermination service
Before committing,
request a detailed estimate
from the extermination company of your choice. Quotations should include a full description of services, associated costs and expected lead times. Be careful, a low price does not necessarily mean that you will get good service.
In conclusion, choosing a trusted extermination company on the north shore of Montreal requires a little research and diligence. By following these steps, you can ensure that you are making the best choice to protect your home or business from pest infestations. Remember that prevention is key, so consider a regular maintenance contract to avoid future problems. With the right extermination company on your side, you can have peace of mind.
contact our specialists now
Repentigny:
Laval:
Terrebonne:
Laurentides:
Montréal:
South-shore:
St-Eustache:
L'assomption:
Products and Existing Customers ONLY: