Call an

extermination technician in Brossard
The Brossard exterminators also offer an insect identification service to their inhabitants. It is important to note and mention all the information required for each entomological specimen (date of collection, locality, host, etc.). Remember that fresh materials in good condition often allow more precise identification. It is also possible to make an appointment with a technician at your home or business to take full advantage of their extensive expertise in the field.
Pest management specialist since
Call us now
(450) 232-2732
DO NOT WAIT!
Use an identification and extermination service in Brossard!
Certified technicians
Brossard exterminators offer a full range of extermination services throughout the region. The experts always meet the standards of efficiency required in the various areas of intervention. Whether for the industrial, commercial, residential, agri-food or institutional sector, our experts can help you!
Unidentified vehicles
In addition to providing a fast, efficient and safe service, the Brossard exterminators deliver the most complete discretion since all their vehicles are not identified . Knowing that problems with insects or unwanted animals are disturbing, they undertake to remedy the situation as soon as possible and with the utmost discretion.
24/7 Service
Opt for fast service 24 hours a day, 7 days a week. The professional team of exterminators travels anywhere, anytime. In addition, Brossard exterminators serve the largest possible territory to better meet the needs of their customers.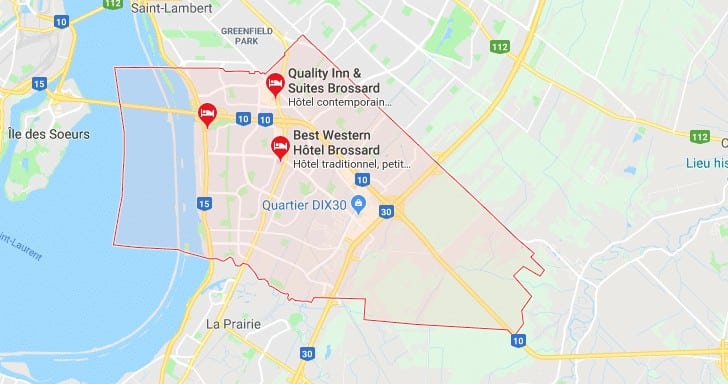 DON'T WAIT TO GET INFESTED!
Call the professionals in Brossard for any problem with ants, mice, wasps, spiders, bedbugs and any other pest.
Their professional inspection is guaranteed, efficient and very fast.
Repentigny:
Laval:
Terrebonne:
Laurentides:
Montréal:
South-shore:
St-Eustache:
L'assomption:
Products and Existing Customers ONLY: