Call an
exterminator in Longueuil

today
In your home in Longueuil, insects and small animals can grow and reproduce. Even though these beings also have the right to live and lodge, your home is not the ideal place to do so. As soon as you see them appear in your home, you should eliminate them as soon as possible. To do this, you need the Longueuil exterminators and experts.
Pest management specialist since
Call us now
(450) 232-2732
How can our Longueuil exterminators help you?
The presence of certain animals in your home can be harmful to your health in the sense that it exposes you to risks. To preserve your health and your living environment, it is therefore important to entrust the elimination of unwanted insects from your home to Rive-Nord Extermination.
Indeed, letting these beasts roam around your home could cost you dearly. The sooner you intervene, the better. This is why our exterminator technicians in Longueuil offer you help to quickly eliminate the pests from your home. Our expert team in pest management is trained and certified and guarantees efficient and timely work.
Our extermination company in Longueuil: work efficiency
Our professional exterminators in Longueuil ensure that insects have no way of entering your home. Whatever their nature, the animals will then no longer be able to take up residence in your home.
To do this, you are given preventive treatment and basic advice. You will therefore have nothing to fear about the products and materials used. Everything is controlled so that our work does not create any other additional damage in your house or in your garden.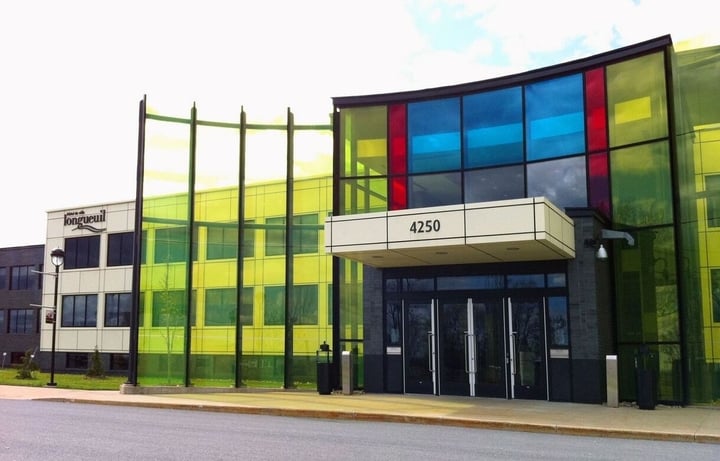 Call us now
(450) 232-2732
Contact an exterminator in Longueuil or in your area
Repentigny:
Laval:
Terrebonne:
Laurentides:
Montréal:
South-shore:
St-Eustache:
L'assomption:
Products and Existing Customers ONLY: