Repentigny Exterminator
Effective and affordable pest control
In their natural environment along the Saint-Laurent River, insects, parasites and other rodents are relatively harmless; however, when they infest a building, they leave a mess that devalues the property and endangers the health of those who live or work there. Call an extermination expert in Repentigny who will know how to get rid of all kinds of pests effectively and inexpensively.
Pest management specialist since
Call us now
(450) 582-1655
Solve the problem of ants, rodents and more with

Rive Nord Extermination Repentigny
When unwanted insects, mice, or other rodents find comfortable living conditions in your home or backyard, more often than not, they move in to stay.
Unfortunately, the more larvae hatch or the more babies are born, the faster and more widespread the infestation. The time it takes for a home or business owner to become aware of the situation is very crucial when it comes to the extent and treatment of the problem. For this reason, closing your eyes and hoping that the situation will resolve itself is definitely not the way to go.
If you are dealing with mice, ants or other rodents in Repentigny, we recommend that you start contacting the specialists who will really know how to solve the problem.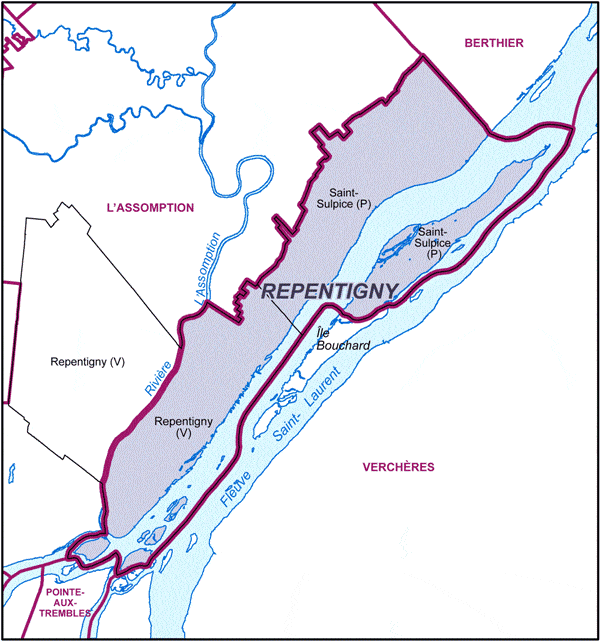 Extermination Repentigny – Protect your family, friends and colleagues
Dung and urine left by rats, rodents, and even some types of insects are dangerous. Indeed, they contain pathogenic microbes that can be inhaled or accidentally swallowed by humans or even pets.
If you face an infestation of any kind, it is best to call Rive-Nord Extermination Repentigny who will know how to clean, seal and decontaminate your building properly!
In addition, most certified exterminators in Repentigny use environmentally friendly products. So you can rest assured that humans and animals will not be harmed by the use of toxic or hazardous materials.
Avoid damaging your home or business, Call Rive-Nord Extermination Repentigny
Birds, mice, rats, bats, raccoons, groundhogs, skunks, ants, wasps, and other rodents and insects defecate and urinate in your attic or shed where they nest. An attic with contaminated insulation and soiled floors must be remediated without delay. An infested workspace is unsanitary for any employee.
Decontamination comes at a price, and the bigger and more widespread the problem becomes – the higher the cost of treatment becomes.
Avoid a larger and more expensive extermination by contacting a professional at Rive-Nord Extermination Repentigny at the first sight of your infestation problem!
Contact an extermination specialist in Repentigny
Contact an extermination specialist in Repentigny today to get a free estimate with friendly and discreet professionals.
Repentigny:
Laval:
Terrebonne:
Laurentides:
Montréal:
South-shore:
St-Eustache:
L'assomption:
Products and Existing Customers ONLY: