If you are looking for an insect exterminator, first see our insect identification list to determine the course of action to follow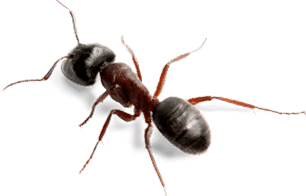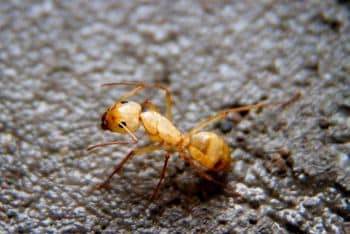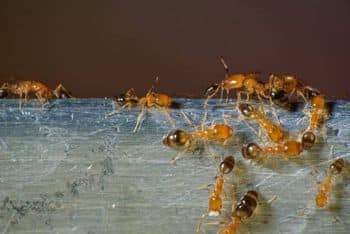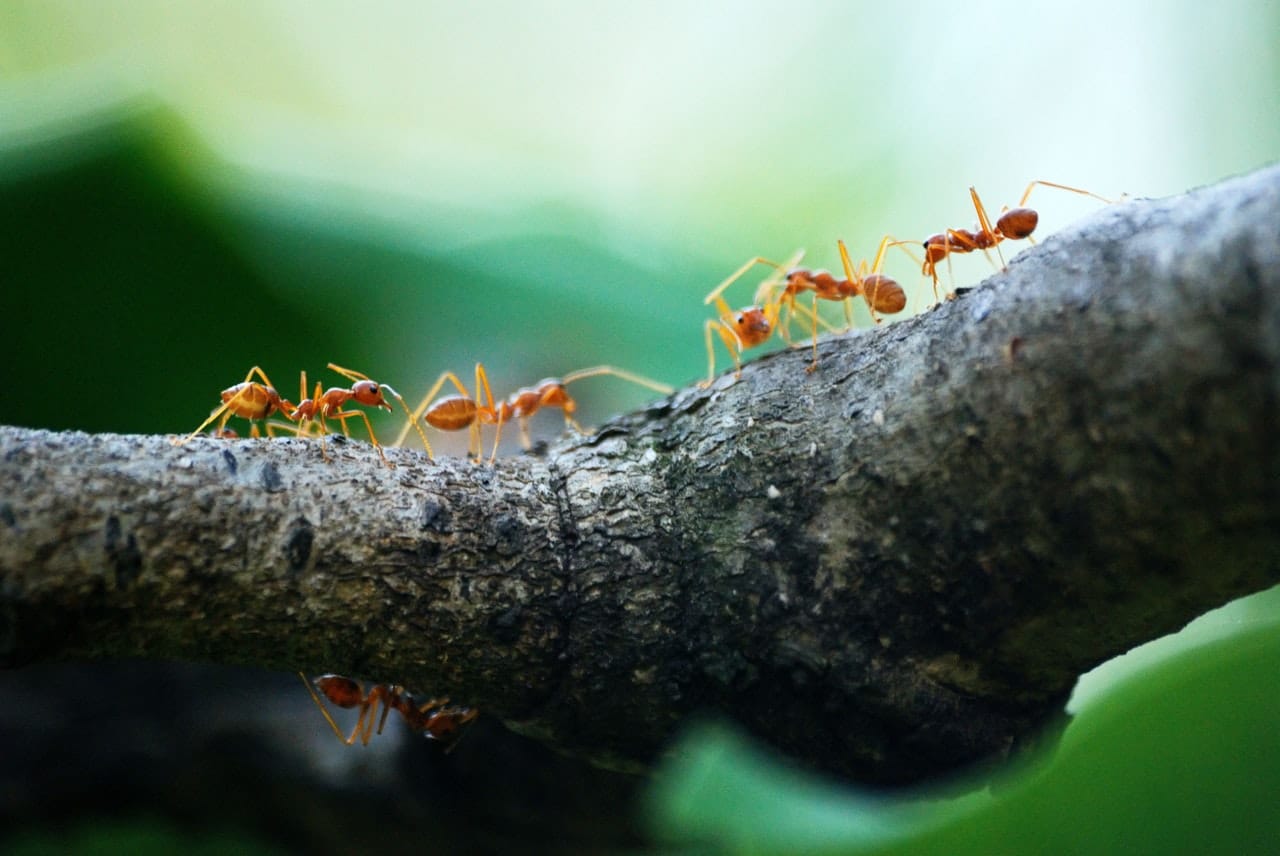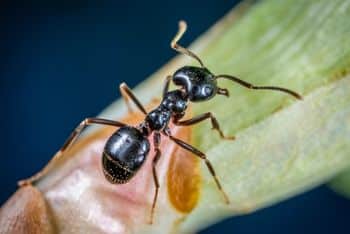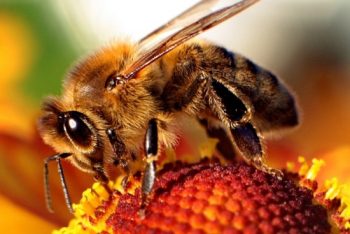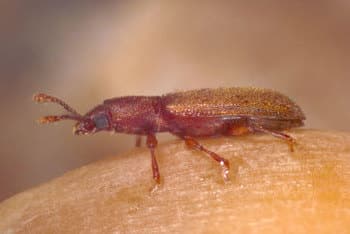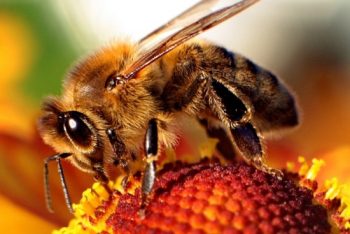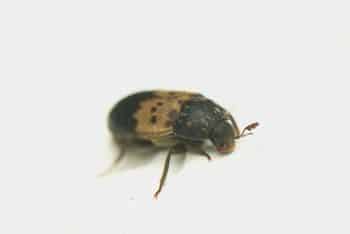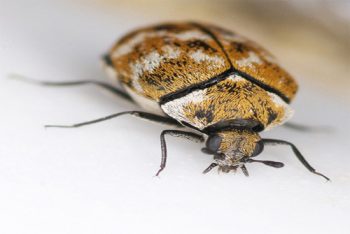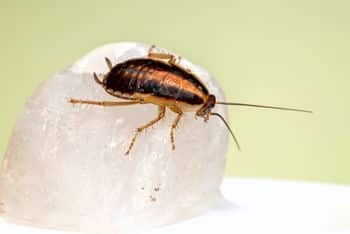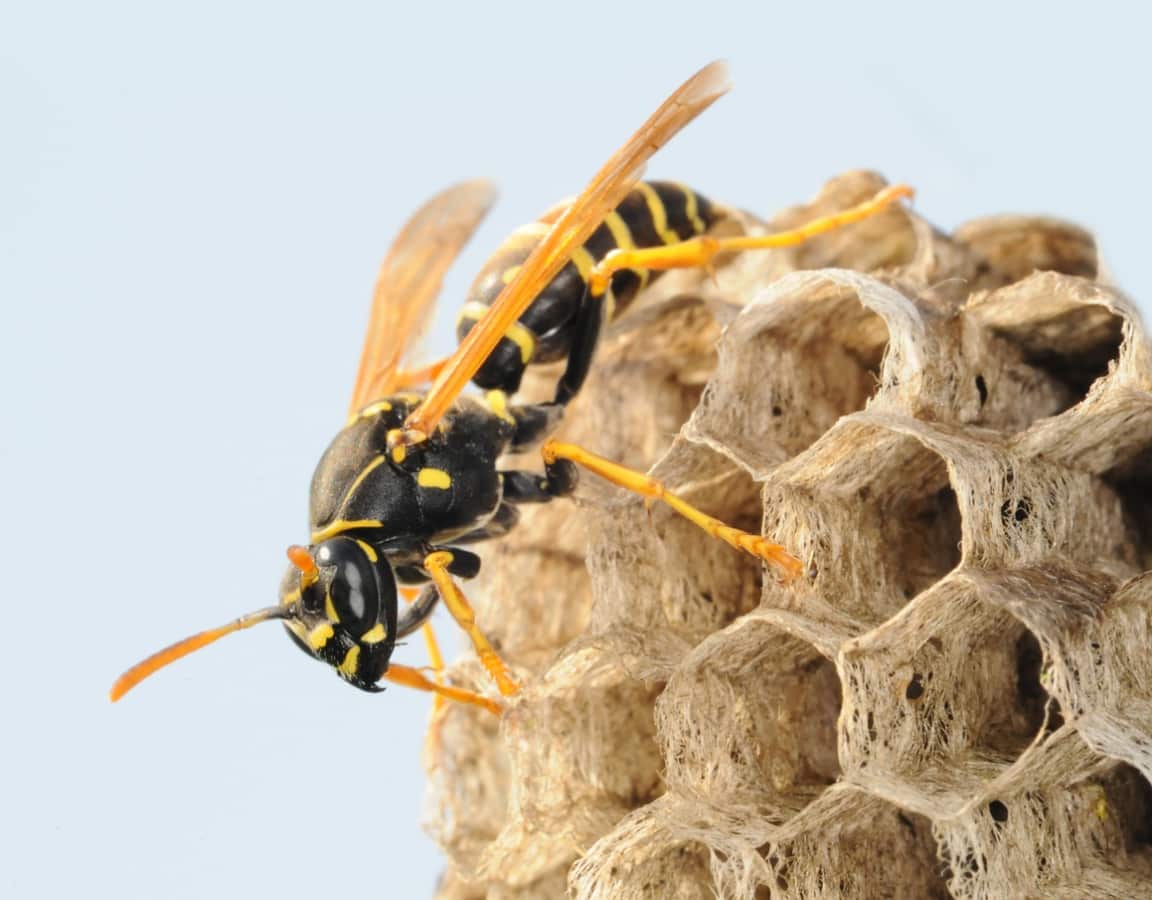 Insect exterminator serving a large territory
SPEED AND EFFICIENCY IN PEST MANAGEMENT!
Pests are numerous and homes are places highly prized by certain harmful insects such as ants, wasps, cockroaches and spiders!
Rive-Nord Extermination is a pest management company that has specialized in extermination in Montreal, Laval, North Shore and South Shore of Montreal for over 30 years. Our exterminating specialists, all certified, will know how to accompany you while using the safest method to eliminate insects and other undesirables.
First step in insect extermination: identification
Not everyone is an entomologist, so we'll start by helping you identify the insect (or pest) that has invaded your home or place of business.
The most common insects are partly carpenter ants, pavement ants and cockroaches, but we can also find the presence of spiders, earwigs, moths, bedbugs, woodlice, wasps, etc. Then, it is also common to find a presence of mice in our house, it sometimes happens that there are rats, squirrels, raccoons and even bats. They are, in fact, all pests that no one wants to share their home with.
Free estimate with an insect exterminator
Following the parasite identification, you can request a free estimate from our certified insect extermination specialists. In particular, they will ask you a series of simple questions concerning the seriousness of the situation, the duration of their presence and the odors present in the infested place. This will allow our insect exterminator technician to prepare the necessary and to consider the time that the intervention will take. Our experts can also advise you on certain extermination products to use according to the necessary precautions to eradicate these undesirables. If necessary, you can contact us for the visit of a technician who can establish a suitable extermination contract with you. Our exterminators will intervene and give you lots of advice to prevent the return of these pests. We guarantee the effectiveness of our products and services, regardless of the type of insect to be treated. Only if the customer does what is necessary to prevent the situation from getting worse.
Repentigny:
Laval:
Terrebonne:
Laurentides:
Montréal:
South-shore:
St-Eustache:
L'assomption:
Products and Existing Customers ONLY: