St-Bruno-de-Montarville Exterminator
Your professional exterminator


in St-Bruno-de-Montarville
Have you noticed that some animals have taken up residence in your home? Are your days and nights becoming a nightmare because of these beasts? Do not panic ! All you have to do is knock on the right door and the problem will be solved.
Precisely, we offer you an extermination service in St Bruno de Montarville. Whatever your location, we travel to offer you a service that meets your expectations.
Pest management specialist since
Call

our extermination services in St-Bruno
When you find yourself in an invasion situation, the best thing to do is to find a solution as soon as possible with a local St-Bruno exterminator. We come to you as the solution to get rid of these unwanted beasts as soon as possible. To avoid an infestation that is harmful to your health and your home, you can contact us if necessary.
Thanks to our competent exterminators, you can easily get rid of insects and rodents. We are available 24 hours a day and we respond to the missions you entrust to us every day of the week .
The benefits of

our pest management services
The exterminators who put themselves at your service are all competent, certified and qualified. They have verified training and skills in the field of extermination.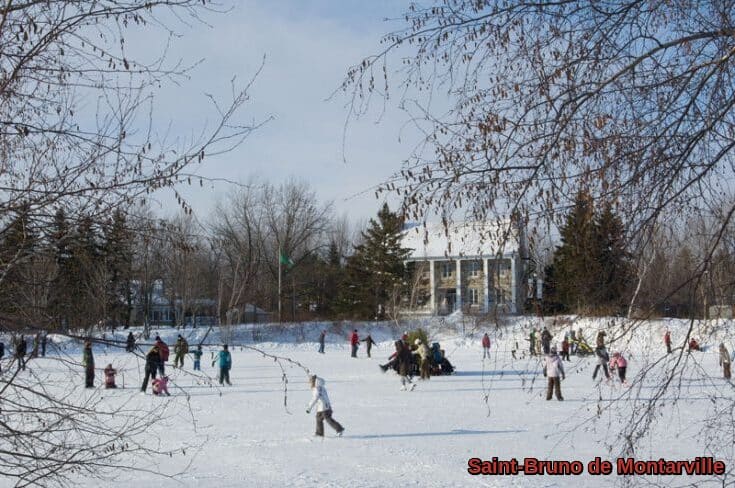 Contact an exterminator in St-Bruno now
Repentigny:
Laval:
Terrebonne:
Laurentides:
Montréal:
South-shore:
St-Eustache:
L'assomption:
Products and Existing Customers ONLY: