Need an exterminator in Boisbriand?
Contact the pros!
Do you urgently need an exterminator in Boisbriand? Rive-Nord Extermination is at your disposal to get rid of any infestation that bothers you. Contact us and we will be happy to help you solve any problem.
Pest management specialist since
Get in touch with a

Boisbriand exterminator
You can reach out to our extermination company in Boisbriand by contacting us below.
There you will find a request form that you should fill out and send to us as soon as possible. On this form, you will fill in your name, contact details and the type of problem you are facing: is it an ant infestation? Spiders? Of mice? Insects? Rodents? Bed bugs? Tell us about your problem with supporting images if possible.
Once the form has been sent, our extermination company in Boisbriand will contact you as soon as possible.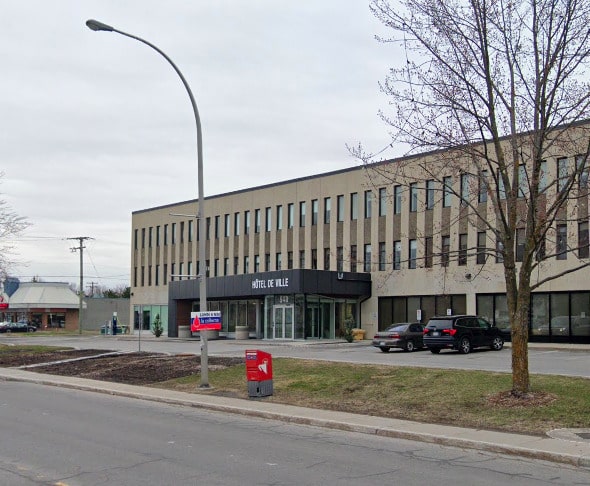 Call our

extermination company in Boisbriand
If the problem is very urgent and you don't have time to fill out the form, then you can also contact an exterminator in Boisbriand by phone by calling this number.
Our experts will be happy to answer your call and deploy exterminators in Boisbriand as quickly as possible. When you call, we will write down your address, contact information and then the current situation of your home. It is according to this that we will send you our best elements to get rid of these critters.
Repentigny:
Laval:
Terrebonne:
Laurentides:
Montréal:
South-shore:
St-Eustache:
L'assomption:
Products and Existing Customers ONLY: