Why contact our

Mascouche exterminators?

Ants or rodents have taken over your house and you are still hesitating to call a specialist?

Here are some good reasons to call on our extermination company in Mascouche in the event of a bug infestation in your home or business.
Pest management specialist since
Call us now
(450) 471-3121
Expertise
Our extermination company is an expert in the field and has all the knowledge necessary to solve infestation problems. Whether it's ants, mice, bed bugs or other critters, we will know how to put in place the right method to exterminate them.
Similarly, our exterminators in Mascouche are authorized by the Régie du Bâtiment du Québec and can fully fulfill their missions. They also benefit from a solid and certified training.
Security methods
Our Mascouche exterminators know how to use their products to eliminate pests without harming your family or your pets. They know how to make a rigorous selection of pesticides to use to eradicate pests while taking your safety into account.
So you don't have to worry because our extermination company in Mascouche takes care of your safety.
Fast and efficient service
Our speed of intervention is unique: Contact us and we will quickly send an examiner to your home to examine the situation and put in place the measures to be taken.
A broad analysis of the premises and an in-depth extermination are carried out in order to leave no colonies. Then, preventive solutions are proposed to you by our specialists.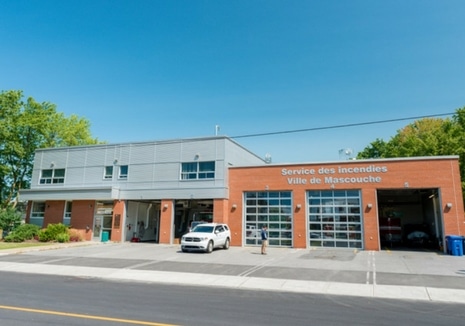 Call us now
(450) 471-3121
Repentigny:
Laval:
Terrebonne:
Laurentides:
Montréal:
South-shore:
St-Eustache:
L'assomption:
Products and Existing Customers ONLY: