Carpenter ant exterminator in Repentigny
Are you looking for a carpenter ant exterminator in Repentigny?
Carpenter ants are a common problem in many homes and businesses in Repentigny. These pests can cause significant damage to wooden structures, and their presence can be very frustrating for homeowners. However, with the help of a good, competent exterminator, you can get rid of these unwanted insects once and for all.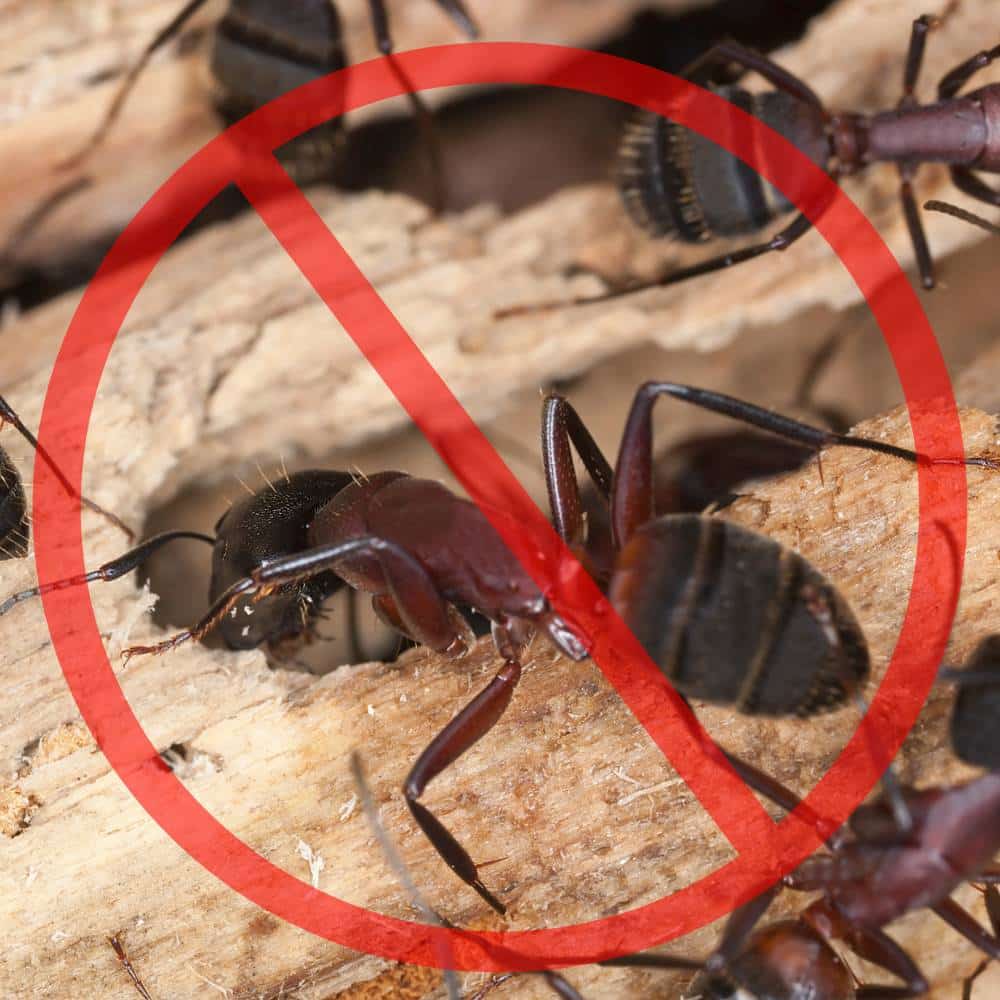 How do you know if you have carpenter ants?
There are several signs that you may have a carpenter ant infestation in your home. Here are some things to look out for: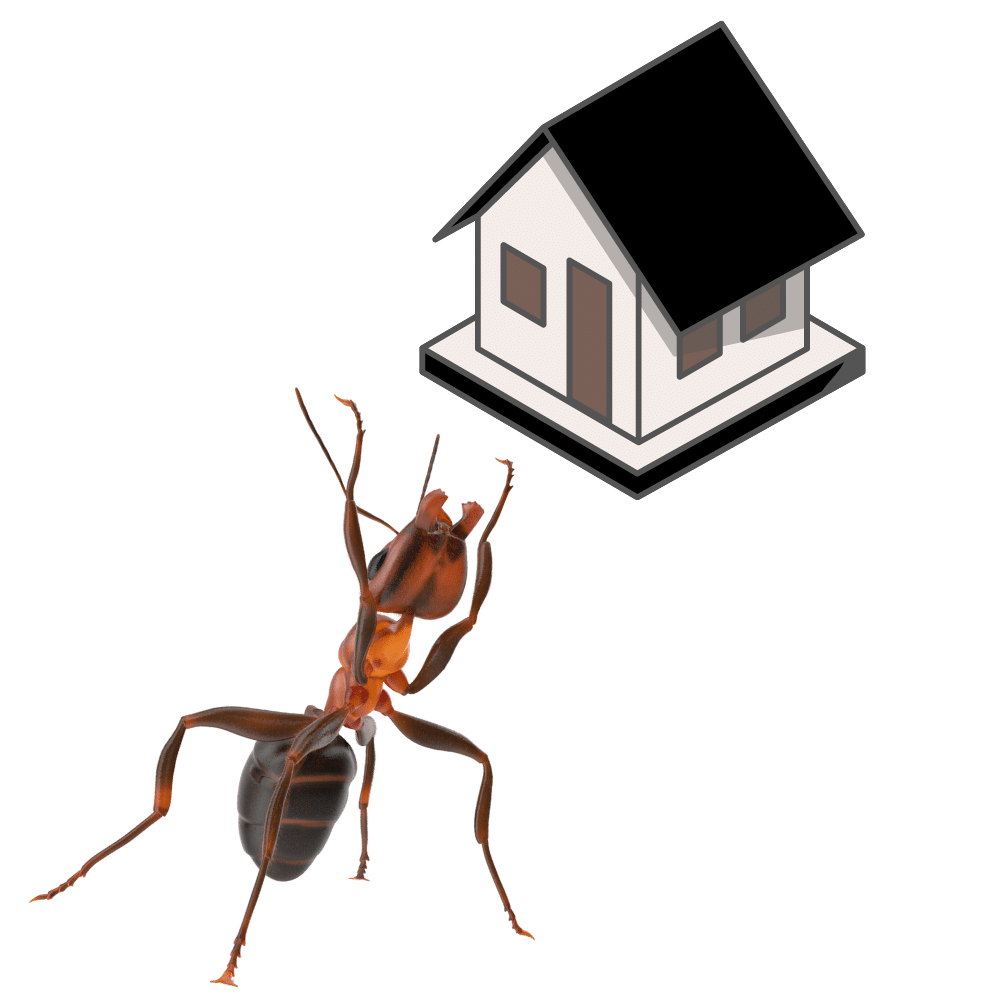 Visible sawdust
Carpenter ants often leave sawdust around areas where they excavate wood.
Nearby scraping noise
You may hear scraping noises coming from inside walls or other wooden structures where carpenter ants are present.
Live carpenter ants around your property
You may see carpenter ants moving around your property, especially near wooden structures.
Why do you have to get rid of carpenter ants quickly?
Carpenter ants may not pose an immediate threat to your health, but they can cause serious damage to your property! Over time, their excavations can weaken wooden structures, making them more susceptible to collapse. Additionally, carpenter ants can attract other pests to your property, which can be even more difficult to control.
Contact us by phone or by filling out our form below. Our team in Repentigny will be happy to assist you as soon as possible. We offer an emergency service 7 days a week for the extermination of ants.
Some shocking facts about carpenter ants
Carpenter ants have the ability to build intricate and sophisticated nests by digging into wood. They are known for their ability to create perfectly structured tunnels and chambers, which can extend for several meters. Some carpenter ant colonies can contain thousands of individuals.
Although carpenter ants do not eat wood, they can cause significant damage to structures by digging galleries to establish their nests. Damage caused by carpenter ants can be expensive to repair and can make a structure unsafe.
Like all ants, carpenter ants communicate with each other using chemical signals called pheromones. These signals can be used to tell other members of the colony which direction to take to find food or to alert to the presence of predators or potential dangers.
Why choose our extermination team


to exterminate carpenter ants from your residence in Repentigny?

It takes not only expertise, but the right products and appropriate equipment to effectively eliminate ants. The Rive-Nord Extermination team has all the skills to identify and completely eliminate your ant problem.
1. Site visit to identify the source of the problem and the type of ant
2. Extermination and elimination of carpenter ants
3. Decontamination (if applicable)
4. Apply preventive measures to avoid a new invasion of carpenter ants
" I have been doing business with Rive-Nord Extermination for three years. and I had a very good service especially with the ants. I recommend this company for its adequate service. "
Gaston Leclair