Cockroach exterminator in Repentigny
Are you looking for a cockroach exterminator in Repentigny?
Do you have trouble with cockroaches? If so, you've come to the right place! Our certified technicians will be able to advise you and exterminate cockroaches for good! We have been pest control specialists in Repentigny since 1988!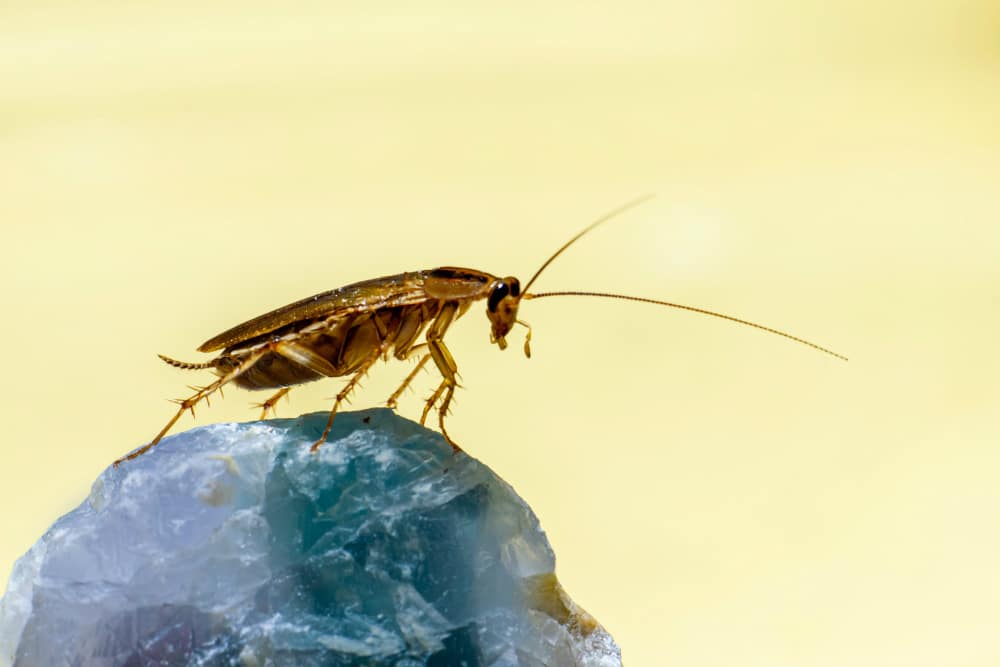 Prevention tips to counter cockroaches (free with each visit)
Use of environmentally friendly products – approved by Health Canada
Autorisations from Régie du Bâtiment du Québec
What are the most common cockroaches in Repentigny?
The following different species of cockroaches are most often found: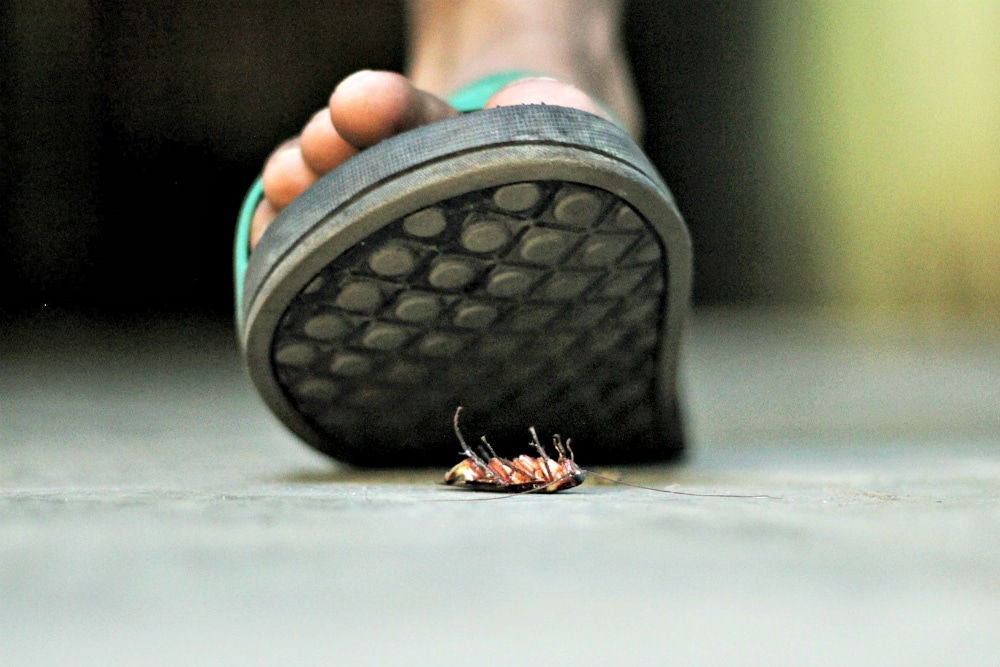 Brown banded cockroach
The brown-banded cockroach prefers warm, dry places, but since it can fly, it can find its way into any structure and the interior of furniture.
American cockroach
The American cockroach is one of the largest insect pests and measures almost 1.5 inches. Their wings are reddish brown and they have paler spots on her thorax.
German cockroach
This is the most common cockroach that you can find in residences, supermarkets and restaurants. It is the most widespread cockroach in Quebec and these infestations are frequent.
Oriental cockroach
The Oriental Cockroach is nearly 1 inch tall and dark brown. It finds its food in garbage, sewage and decaying organic matter. Watch out, it eats anything!
Contact your cockroach exterminator in Repentigny
Contact us by phone or by filling out our form below. Our team in Repentigny will be happy to assist you as soon as possible. We offer an emergency service 7 days a week for the extermination of cockroaches.
Why choose our team


to exterminate cockroaches from your home in Repentigny?

It takes not only expertise, but the right products and appropriate equipment to effectively eliminate cockroaches. The Rive-Nord Extermination team has all the skills to identify and completely eliminate your problem with these harmful insects.
1. Site visit to identify the source of the problem and the type of cockroach
2. Extermination and elimination of cockroaches
3. Decontamination (if applicable)
4. Apply preventive measures to avoid a new invasion of cockroaches
" We are fully satisfied with the services. From the technicians to the team that carried out the subsequent protection work at our home, everyone showed professionalism. In response to our concerns, you have all agreed to pay extra attention. A big thank you! "
Sylvie Gagnon