Cockroach exterminator in Terrebonne
Are you looking for a Terrebonne cockroach exterminator?
Cockroaches are a common problem in many homes and businesses in Terrebonne. These pests can cause several health problems for your loved ones and family and their presence can be very frustrating for owners. However, with the help of a good, competent exterminator, you can get rid of these unwanted insects once and for all.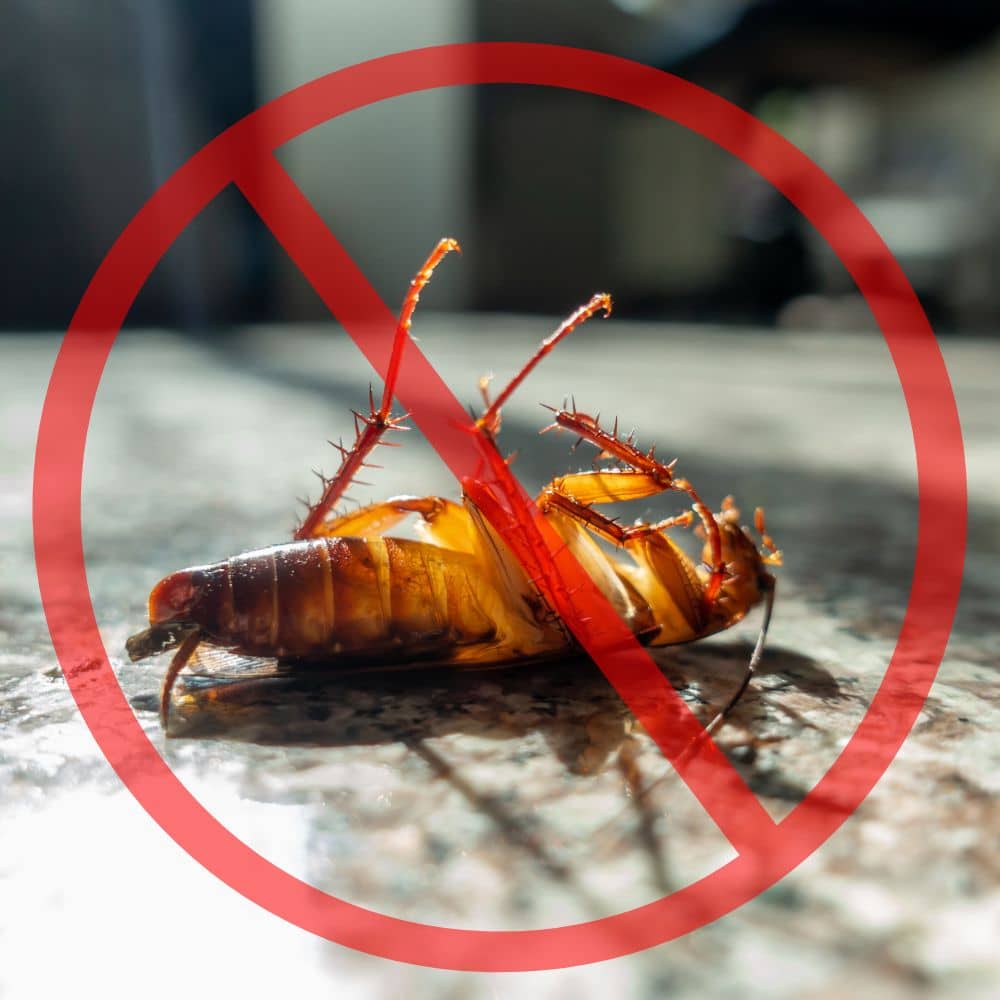 How do you know if you have cockroaches in your home?
There are several signs that you might have a cockroach infestation in your home. Here are some things to look out for: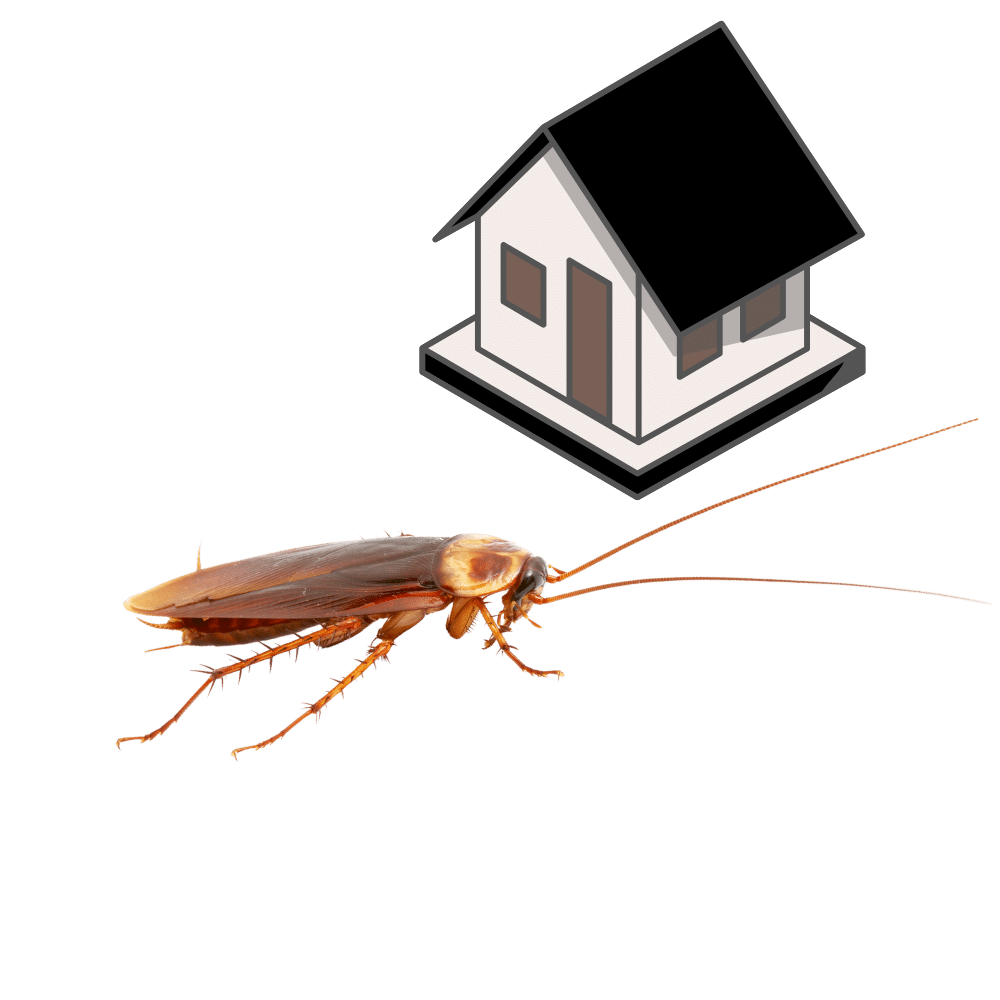 Smell
Cockroaches can give off an unpleasant odor which may be stronger in areas where there is a high concentration of insects.
Excrement
Cockroaches leave small brown or black spots that look like coffee grounds or pepper. These spots can be found in places where cockroaches hide or feed.
Traces of grease
Cockroaches produce a greasy substance that can leave marks on walls and surfaces.
Why do you have to get rid of cockroaches quickly?
Cockroaches may not pose an immediate threat to your health, but they can cause serious damage to your property! Additionally, cockroaches can attract other pests to your property, which can be even more difficult to control.
Contact us by phone or by filling out our form below. Our team in Terrebonne will be happy to assist you as soon as possible. We offer an emergency service 7 days a week for the extermination of cockroaches.
What problems can cockroaches cause in your home?
Food Contamination
Roaches can contaminate food by leaving bacteria and germs on surfaces they have touched. This can cause food-borne illnesses in humans.
Allergies and Asthma
Roaches can trigger allergies and asthma in some people. Particles from cockroach feces and debris can trigger allergic reactions in sensitive individuals.
Property Damage
Roaches can gnaw through paper, fabric, and organic materials in the home, which can cause property damage inside your home.
Roach Infestation
Roaches reproduce quickly and can quickly invade a home. A cockroach infestation can be difficult to eradicate.
Why choose our extermination team


to exterminate cockroaches from your residence in Terrebonne?

It takes not only expertise, but the right products and appropriate equipment to effectively eliminate ants. The Rive-Nord Extermination team has all the skills to identify and completely eliminate your cockroach problem.
1. Site visit to identify the source of the problem and the type of cockroach
2. Extermination and elimination of cockroaches
3. Decontamination (if applicable)
4. Apply preventive measures to avoid a new infestation of cockroaches or cockroaches
" Always excellent professional and courteous service. Emergencies are handled quickly. I recommend this company without hesitation. »
Martine Alain