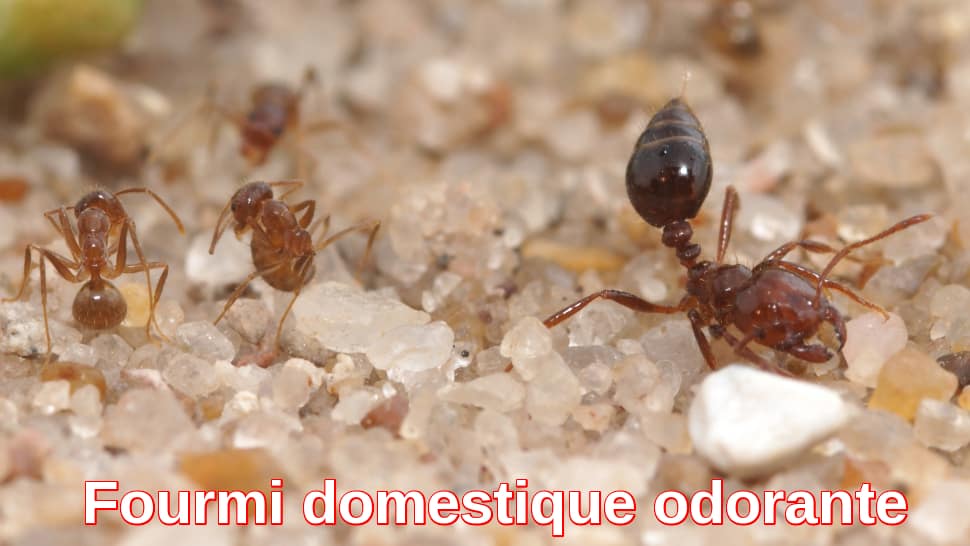 It is reddish brown to black and its size is 1/10 inch. Its antennae are made up of 12 segments. Outside it feeds on nectar from flowers but inside it will feed on sweet foods. It will install its nests in several places either in the house in the walls or under the floors.
It is during the rainy season that it will invade the house. It always moves in single line and works day and night. Each female will lay 1 egg per day and the young will take 4 days to become an adult. Females and workers will live for several years. When crushed, a foul odor is released.
The colonies contain thousands of ants but can be decimated by the Argentine ant, alcoholic beverages, particularly beer.
Repentigny:
Laval:
Terrebonne:
Laurentides:
Montréal:
South-shore:
St-Eustache:
L'assomption:
Products and Existing Customers ONLY: