Wasp Exterminator in Repentigny
Rive-Nord Extermination is your expert ally to put an end to wasp infestations in Repentigny and the surrounding area. With our recognized expertise and our commitment to your peace of mind, we are here to offer you an efficient and environmentally friendly solution.
Our Wasp Extermination Services in Repentigny
At Rive-Nord Extermination, we understand the impact that wasps can have on your daily life. This is why we provide you with a full range of extermination services, designed to meet your specific needs. Whether you are dealing with an infestation at your home, business or any other location, our team of qualified experts is ready to act quickly and efficiently.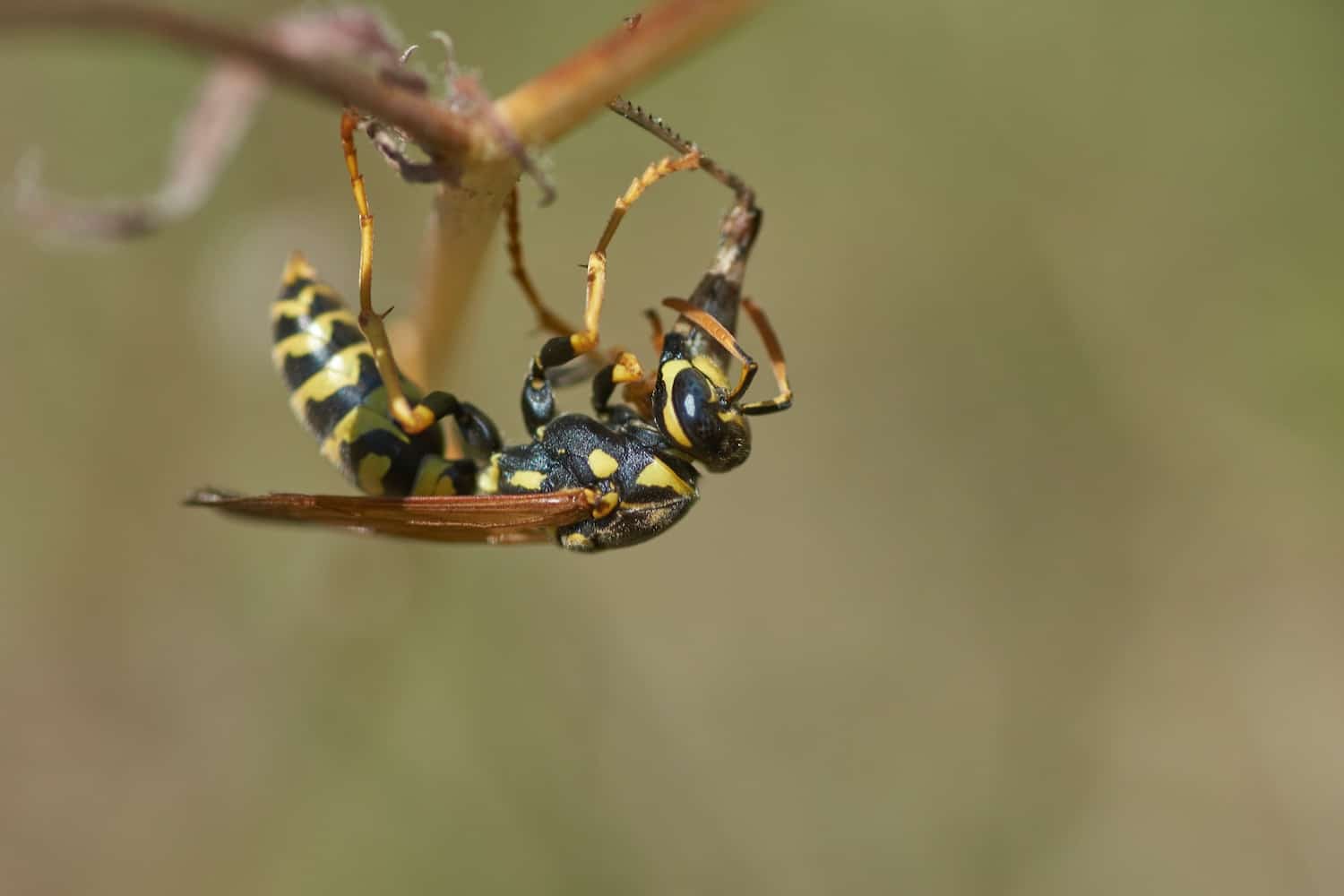 Our Commitment to Quality and Safety
The safety of our customers and the environment is our top priority. As a company that respects the strictest standards, we are proud holders of the authorizations required by the Régie du Bâtiment du Québec. This demonstrates our commitment to the quality of our services.
Extermination Products Approved by Health Canada
We also understand the importance of minimizing our ecological footprint. That's why we only use environmentally friendly products approved by Health Canada. This approach guarantees effective extermination while preserving the environmental balance.
Why choose Rive-Nord Extermination to eliminate your wasp problem?
Local Knowledge
Established in the Repentigny region, we are familiar with the particularities of wasp infestations in your environment, which allows us to provide adapted solutions.
Fast Intervention
We understand the urgency of dealing with wasp infestations quickly. Our reactive team is ready to intervene as soon as possible to solve your problem.
Personalized Approach
Each wasp infestation is unique. Our tailor-made approach allows us to develop extermination strategies specific to your situation.
Satisfaction Guaranteed
Your satisfaction is our ultimate goal. We are confident in our ability to completely eliminate wasps from your space, and we guarantee your satisfaction.
Contact your wasp exterminator in Repentigny
Don't wait for the wasps to disturb your serenity. Contact us today for a free evaluation and find out how Rive-Nord Extermination can help you find an infestation-free environment.
Your wasp extermination solution in Repentigny is at your fingertips.