Exterminator in L'Assomption
L'Assomption Pest control
Are you looking for an exterminator in L'Assomption?
If you live in L'Assomption or its surroundings, you may come across pests such as mice, rats, ants, spiders, wasps and more. Not only are these unwanted objects unpleasant to look at, but they can also cause property damage and pose a health risk to your loved one.
Our technicians are experienced and trained to use the most appropriate methods for each situation, to ensure lasting results. We use products that respect the environment and human health, while respecting safety and regulatory standards.
If you are faced with any type of pests in L'Assomption, do not hesitate to contact us immediately. We're here to help you get rid of these unwanted pests and protect your home or business from future infestation problems.
Pest control specialists since
L'Assomption Exterminator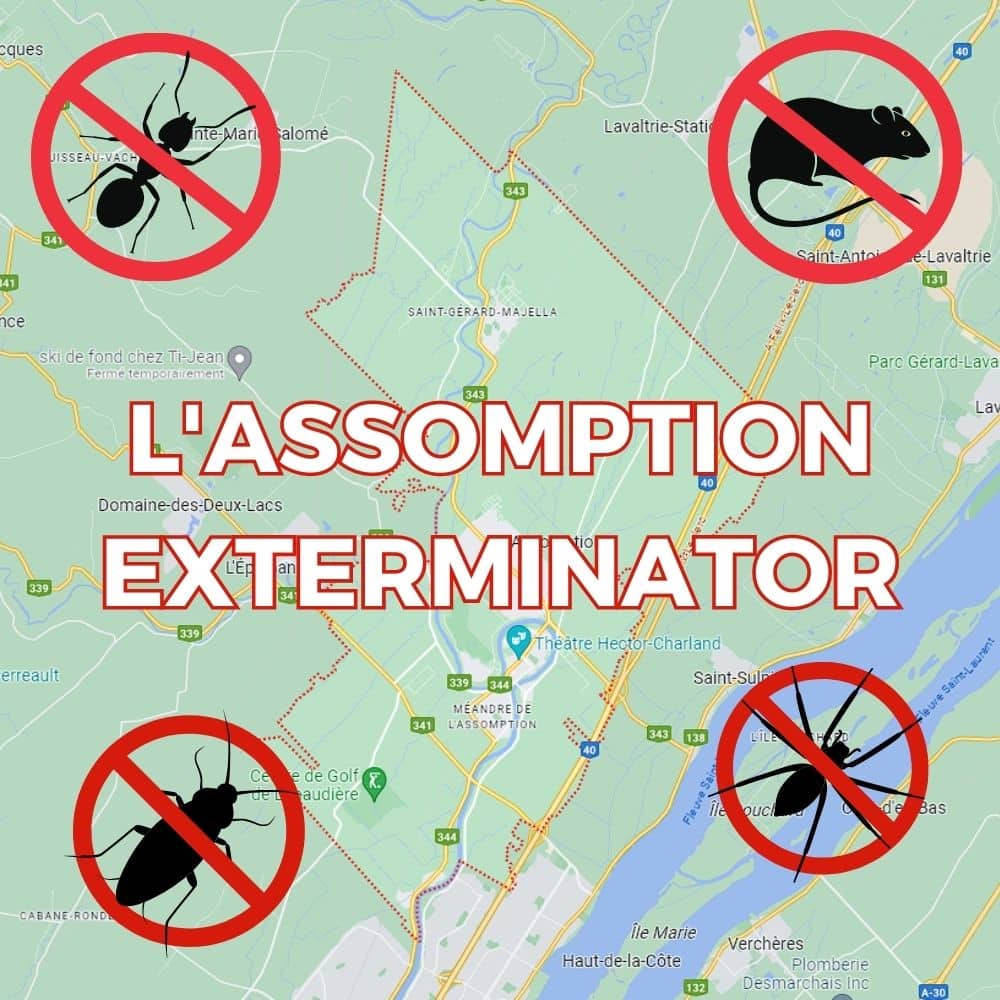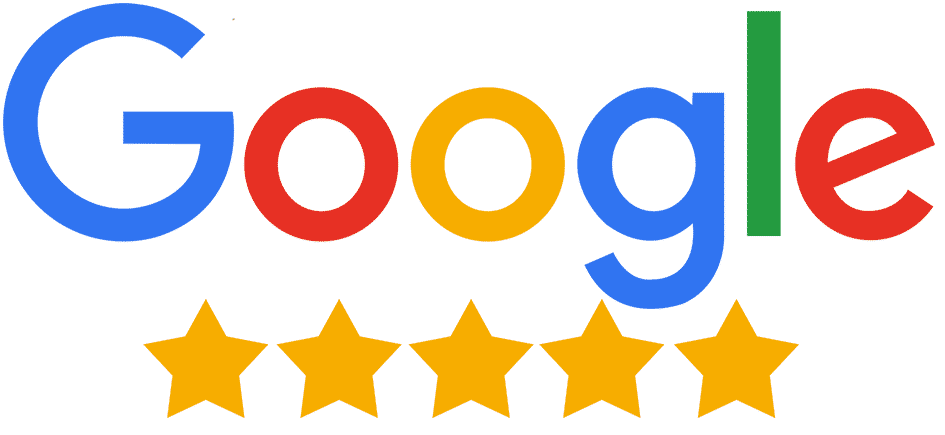 Need pest control at

L'Assomption ?
Like any rapidly growing city, L'Assomption may be faced with problems of infestation by pests such as insects and rodents. Pests can spread disease and cause material damage to your belongings and property. Below we outline the most common issues:
Mice and Rats: mice and rats are common pests in L'Assomption. They can damage buildings and spread disease. By gnawing on electrical wires, they can also cause electrical fires.
Ants: ants are also very common in L'Assomption. They can form massive colonies and invade homes, gardens and grounds. Some species of ants can bite and cause allergic reactions in sensitive people.
Wasps and Hornets: wasps and hornets are also common pests that can cause problems at L'Assomption. Their bites can be very painful and potentially dangerous for people with allergies. To avoid attacks, wasp and hornet nests should be carefully removed.
Bedbugs: bedbugs are increasingly present in hotels and homes in L'Assomption. They can cause health problems, allergic reactions and itching. Eliminating them without the help of a professional is very difficult.
If you find any of these pests in your home, it is important to take immediate action to eliminate them. Contact a company specializing in pest extermination for quick and effective solutions to protect your home and family.
Prevention service to prevent the infestation of harmful insects or rodents in L'Assomption
We also offer prevention services to prevent pests from returning to your home or business. Our experts can perform a complete inspection of your property to identify potential sources of infestation and recommend appropriate preventive measures.
Certified pest control specialist
We are a family business proud to serve the greater Montreal area since 1988. We do not use any subcontractors to ensure the quality of our pest extermination services.
We offer a written guarantee for all our services, as well as low environmental impact products to minimize our ecological footprint. We are also committed to the prevention of infestations and offer prevention services to prevent the reappearance of pests.
We are present at two addresses, one on the North Shore and one on the South Shore, to offer great accessibility to our customers. Our service coverage extends to the entire greater Montreal area.
Free estimate and 24-hour exterminator service L'Assomption
We offer a free estimate for all our pest extermination services in L'Assomption. Our qualified exterminators in L'Assomption will be happy to provide you with a complete assessment of the situation and offer you the best solutions to solve your pest problem.
We understand that pest infestations can happen at any time, which is why we offer a 24/7 service to meet your needs at all times. We are available for emergency response if needed. Contact your exterminator in L'Assomption now!
Repentigny:
Laval:
Terrebonne:
Laurentides:
Montréal:
South-shore:
St-Eustache:
L'assomption:
Products and Existing Customers ONLY: